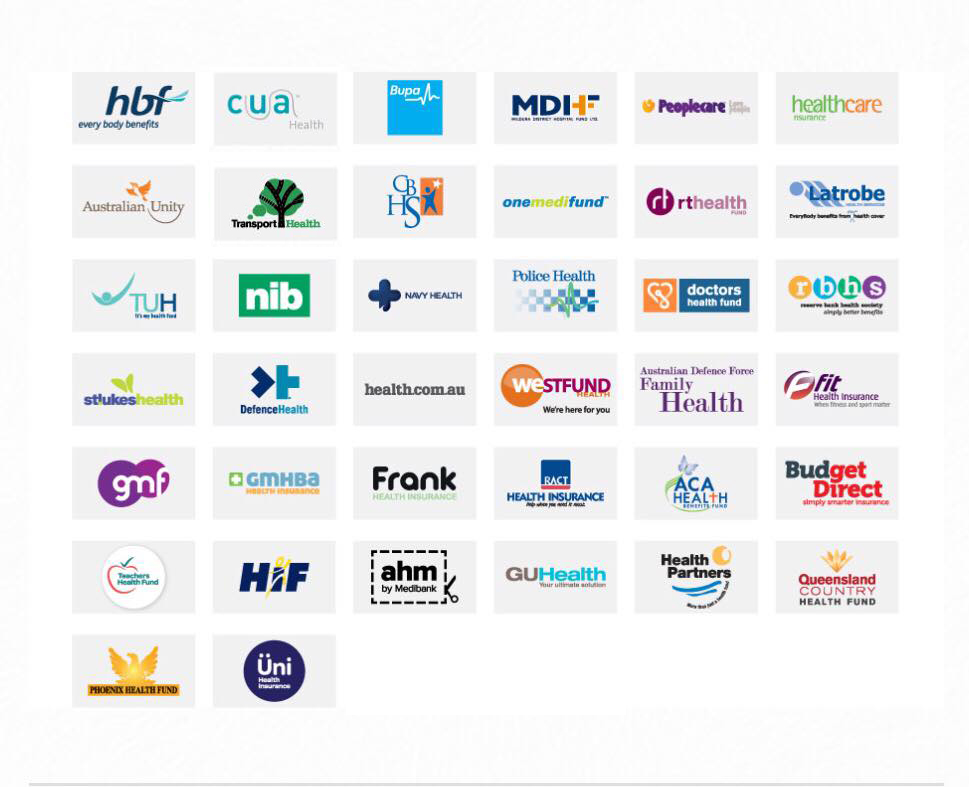 Booking Required in Advance.
• You can claim your health fund rebates for remedial massage treatment directly from your private health insurance company with your receipt and provider number that it corresponds with.
• Please present your original health insurance card to our receptionist before treatment and select from our remedial massage section of our treatments.
• Private health fund rebates can only be issued on the same day of your eligible treatment.
• We are not able to issue health fund rebates for past treatments.
• We require a minimum of 1 hour remedial massage treatments for all health funds rebates.
• Excludes Gift Vouchers